Kentucky State Police are leading the investigation after a body was found in a burned home in Crittenden on Wednesday morning.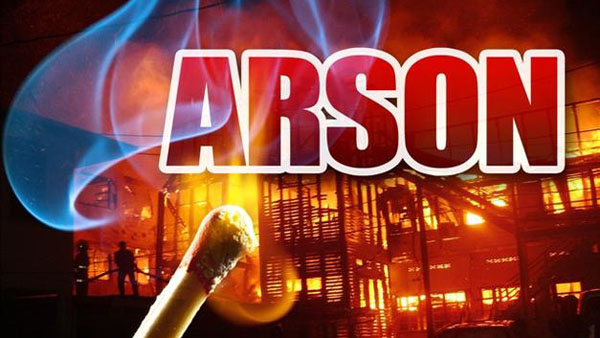 (Crittenden, Ky.) - Kentucky State Police are investigating a fatal fire in Crittenden as a possible arson.
Troopers say the fire started on North Main Street early Wednesday morning.
After the fire was put out, at least one victim was found in the burned home.
The name of the victim hasn't been release. Police also haven't said where or how the fire started.