State Rep. Randy Frye says there are more than 100,000 job openings across the state waiting to be filled.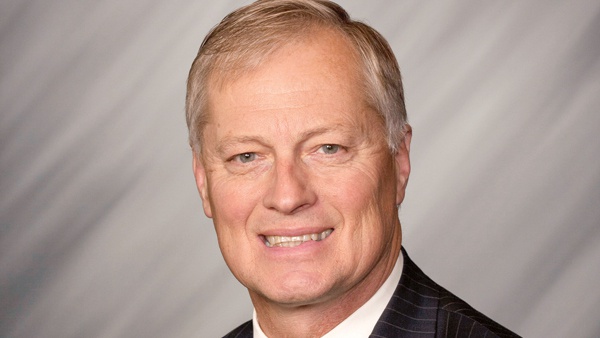 (INDIANAPOLIS) - Indiana's economy continues to grow. Even though our unemployment rate is one of the lowest in the Midwest at 4.1%, there are still more than 100,000 job openings across the state waiting to be filled. Many of these jobs are in high-demand industries and are high paying. Hoosiers considering making a career change, reentering the workforce or searching for their first job should check out state resources to gain valuable skills.
A Next Level Jobs Workforce Ready Grant covers tuition costs for those earning a high-value certificate from Ivy Tech Community College or Vincennes University. Hoosiers can receive training and certification in high-demand industries like advanced manufacturing, health and life sciences, and information technology and business services by enrolling at NextLevelJobs.org. Since launching in 2017, more than 50,000 Hoosiers have enrolled to complete a high-demand certificate program through Indiana's Next Level Jobs Workforce Ready Grant.
Employers in key industries can also apply for training grants offered through Next Level Jobs, which provide $5,000 for each employee who is trained, hired and retained for six months after participating in the program.
Indiana Career Ready is an online tool designed to prepare job seekers for in-demand careers, whether they have little experience or 20-plus years in the workforce. Hoosiers can access customized training and tools, like a job portal and resume builder, based on their background and experience. Businesses are also partnering with the state to help pinpoint areas needing more workers, and Indiana Career Ready can take this information and align trainings for job seekers or match employers with workers skilled in the industry. For customized training and tools, create an account at indianacareerready.com/jobseeker to begin opening doors to new opportunities.
With thousands of high-paying open positions across the state, now could be the right time to skill up and advance in your career. Indiana has lots of workforce resources and job support available. Visit in.gov/dwd to learn more.