Attention LMU customers.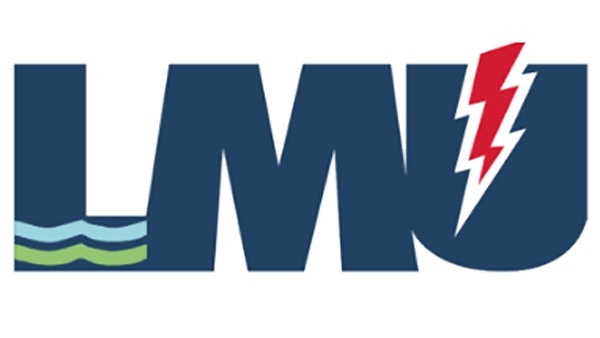 (Lawrenceburg, Ind.) - Due to the Presidents' Day holiday, Lawrenceburg Municipal Utilities customers will have an extra day to pay their utility bills.
All City of Lawrenceburg offices, the utility department, and LMU drive-thru will be closed on Monday, February 15 for Presidents' Day.
Therefore, utility bills for LMU customers are now due on Tuesday, February 16 with late fees assessed on Wednesday, February 17 for non-payment.
Utility bills can be paid online at www.thinklawrenceburg.com or by calling 1-888-301-0730.