All the help you need to get registered for the spring semester is right before you.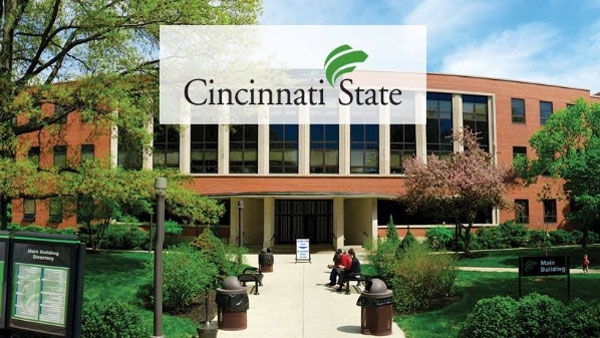 (Cincinnati, Oh.) – Get started at Cincinnati State University on Admit Me Day.
The spring semester is right around the corner and advisors will be helping students with the admission process on Saturday, December 7 from 8:00 a.m. to 1:00 p.m.
In one day, students can complete their application for admission, take a career assessment and get career guidance, learn about financial aid, take a placement test and schedule an advising appointment to register for the spring semester.
Prospective students can attend Admit Me Day at the Clifton or Middletown campuses.
Parking will be free at each campus.
For more information, visit www.cincinnatistate.edu.