"I'm screwed," the suspect allegedly told police when he was told his DNA was found at an Ohio County crime scene.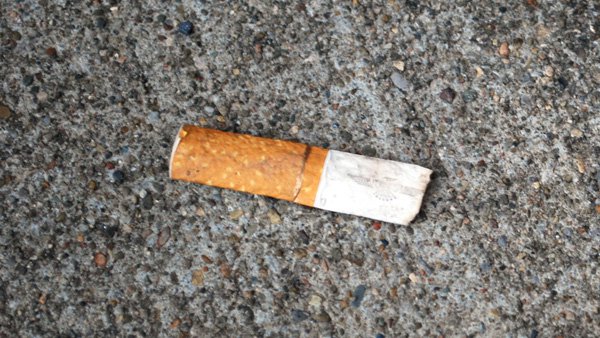 (Ohio County, Ind.) - A discarded cigarette butt at one of the crime scenes linked a suspect to multiple barn burglaries in Ohio County.
The thefts date back to early November 2015. The Ohio County Sheriff's Office was called then to investigate thefts of batteries, gas cans, extension cords, tractor parts, tools and various other items from four barns located along Salem Ridge Road, according to a court affidavit.
A few days after making the initial call to police, one of the victims discovered a cigarette butt which had been put out on the fender of his tractor. Investigators came and took the butt into evidence and sent it to a lab for testing.
Finally in March of this year, and Indiana State Police forensic lab analyst contacted the sheriff's office to report that a DNA database hit had been made on the cigarette butt. The DNA from the cigarette butt belonged to Michael P. Holt.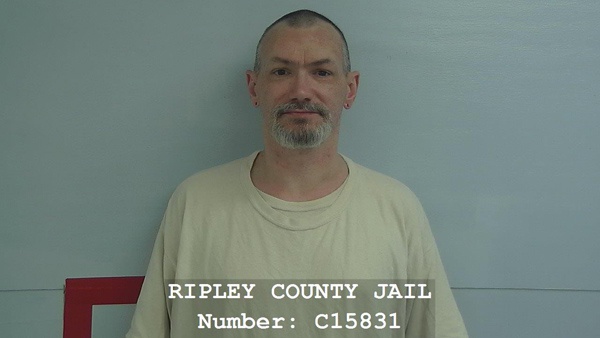 Michael P. Holt. Photo by Ripley County Sheriff's Office.
Holt, 42, is in prison at the Indiana Department of Corrections Pendleton Correctional Facility serving time for a January 2019 theft conviction in Ripley County.
Investigators went to question Holt at the prison in April. He initially denied being in Ohio County in 2015. However, when he was informed by detectives that his DNA was found on the cigarette butt found at one of the burglary scenes, he allegedly stated "I'm screwed."
Holt confessed to being on drugs and could not remember what he did, but said he was "sure I did it," police wrote in the affidavit.
Still imprisoned, Holt was formally charged in Ohio County on September 9 with four counts of Burglary (level 5 felony), four counts of Theft with a Prior Unrelated Conviction (level 6 felony), two counts of Theft (level 6 felony), two counts of Theft (class A misdemeanor), and two counts of Criminal Mischief (class B misdemeanor).