Five businesses will hold ribbon cutting ceremonies on Saturday.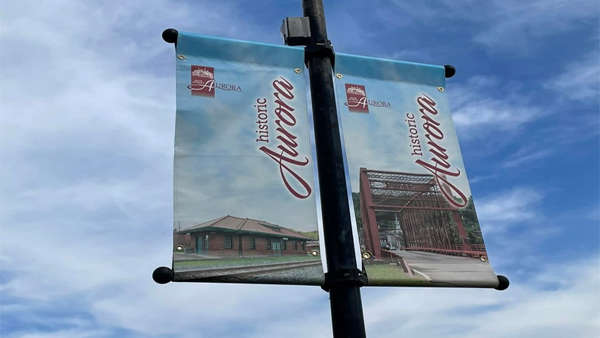 (Aurora, Ind.) – Small Business Saturday takes place this weekend in downtown Aurora.
Five businesses will host ribbon cutting ceremonies. They are:
11:00 AM: Aurora High School Museum (New Location), 326 Second Street
11:30 AM: Crystals & Beyond, 431 Second Street
12:30 PM: Mick's Restaurant & Bar, 311 Broadway
1:00 PM: Sommer House Salon & Spa, 305 Sunnyside
2:00 PM: Hankering Southern Kitchen, 438 Second Street
Why shop small in Indiana this year?
According to the Indiana Office of Community and Rural Affairs, 1.2 million Hoosier jobs are supported by small business.
Stats also show that for every $100 spent locally, at least $68 stays in your community.
Learn more about small business in Aurora by clicking on the Main Street Aurora Facebook link below.
.