Cleves Police said the accident resulted in minor injuries.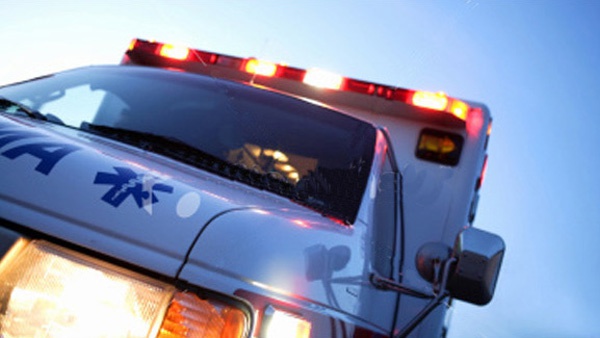 (Cleves, Oh.) - A 10-year-old boy was hospitalized after he wrecked his bike into a pickup truck Sunday.
Cleves Police Chief Rick Jones tweeted that the boy was riding his bike on Laird Street at North Miami Avenue when he ran into the slow-moving pickup.
He was not wearing a helmet and suffered a head injury.
The child was flown to the hospital as a precaution.
Sunday funday but wear your helmet. Luckily this boy from Cleves will be ok, flown for precaution. @Cleves_PD @UCEmergencyEMS @CincyChildrens pic.twitter.com/19mV5u2JKO

— AddystonPD (@AddystonPD) July 15, 2018
anyone seeing the med helicopter in @VillageOfCleves it was a young child who was riding a bike. The child struck an occupied vehicle that was moving at slow speed.The child had no protective gear on,no helmet. Minor visible injuries. FD was cautious as there was a head injury.

— Chief Rick Jones (@Chief_RJones) July 15, 2018