No tobacco use of any kind will be allowed by staff, students or visitors.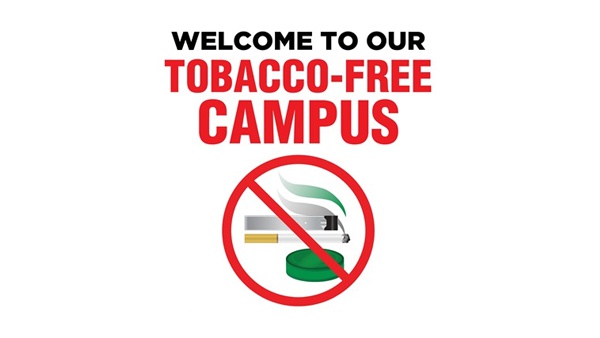 (Boone County, Ky.) - Boone County Schools would like to welcome everyone to their tobacco-free campus.
In 2019, the Kentucky legislature passed House Bill 11, a statewide 100 percent Tobacco Free School bill.
The bill prohibits tobacco use, including vaping products and alternative nicotine products , by staff, students and visitors 24 hours a day, seven days a week.
The primary goals of these policies is to reduce exposure to secondhand smoke and encourage tobacco users to consume less of the addictive product.
The more significant long-term effect of these policies, however, is to reduce youth tobacco use by reducing student exposure to tobacco use as an acceptable behavior by role models important to their development.
For additional information about tobacco free schools, visit the Tobacco Free Schools website, http://www.tobaccofreeschoolsky.org/index.html.