Upgrades are in the works on Kentucky 237.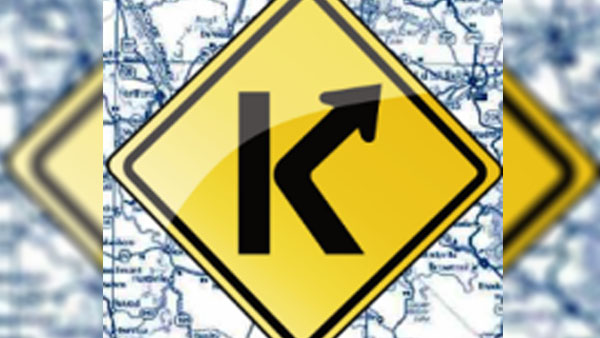 (Boone County, Ky.) – A Boone County road is in line for some upgrades thanks to a generous grant.
The Kentucky Transportation Cabinet (KYTC) announced Wednesday a series of grant awards for alternative transportation projects across the state.
Locally, Boone County was awarded $416,000 for signal upgrades and crosswalks at Kentucky 237.
The grant will cover 80 percent of the cost. The remaining portion of the $520,000 project will be paid by local government.
"Improving safety, increasing access, and investing in efficient modes of transportation is at the heart of what we do, and this program helps deliver projects that will impact citizens every day," said Kentucky Transportation Secretary Greg Thomas. "We're pleased to support needed improvements that keep Kentuckians connected and on the move."
In total, the state awarded $16.6 million for 42 projects in Kentucky through the Commonwealth's Transportation Alternatives Program (TAP).