Police say the sexual abuse of two juveniles dates back to 2017.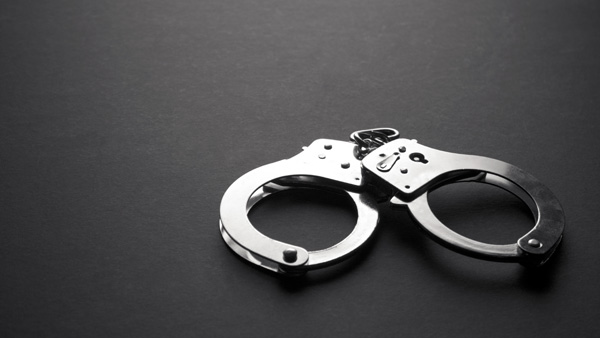 (Carrollton, Ky.) - Kentucky State Police have arrested a Boone County man in a child sexual abuse investigation.
The investigation began on September 26 when police responded to General Butler State Park in Carrollton to investigate a report of sexual abuse of a child that had occurred on multiple occasions.
The investigation led to the arrest of Gentry Dowell, 64 of Burlington.
Police say Dowell committed the sexual abuse to two juvenile victims on multiple occasions in Carroll and Boone counties over a four-year period dating back to 2017.
Dowell was taken into custody on Monday in Boone County.
He was initially charged in Carroll County with one count of Sex Abuse 1st Degree (victim under 12) and one count of Sex Abuse 1st Degree. Dowell was also charged in Boone County with 10 counts of Sex Abuse 1st Degree (victim under 12).
On Tuesday, Dowell was charged with 15 additional counts in Boone County, including 10 counts of Rape 1st Degree and five counts of Sodomy 1st Degree.
Dowell is lodged at the Carroll County Detention Center on $25,000 cash bond.
Other charges may be pending as the investigation remains ongoing.