Police are searching for the person responsible.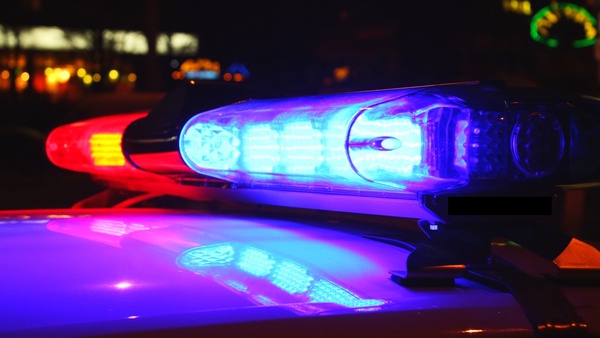 (Walton, Ky.) – Boone County Sheriff's deputies were called to a bomb threat on Monday morning.
The report came around 11:55 at Cummins Filtration on Logistics Boulevard in Walton.
Deputies say an employee discovered a note inside a sealed pallet, which stated "bomb diz place". A short while later, a box was located inside the facility with "BOMB" inscribed on its exterior.
The building was evacuated, and the Cincinnati Fire Department's Hazardous Device Unit was called to the scene to investigate.
It was determined that a bomb was not present inside the box and the scene was cleared.
The case remains under investigation. Anyone with information about the person responsible for making the threat is asked to contact the Boone County Sheriff's Office at 859-334-2175.