Maggie Lyon is now leading the local chamber of commerce.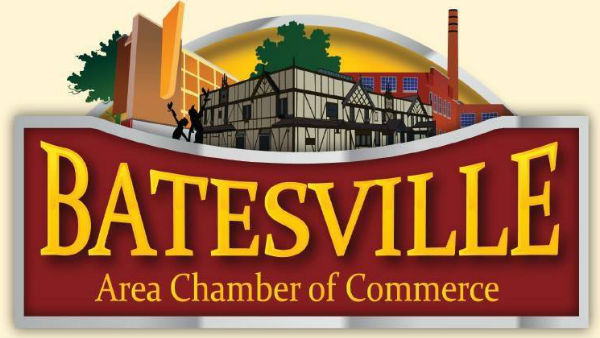 (Batesville, Ind.) - The Batesville Area Chamber of Commerce has a new executive director.
Maggie Lyon has been hired from among 30 applicants to lead the Batesville Chamber, according to The Batesville Herald Tribune.
Lyon is a native Hoosier who most recently lived in the state of Delaware, where she was the director of development for the SPCA.
She succeeds former director Anna Ibold, who departed in January after accepting a position at Batesville Casket.
The chamber has more than 300 members.