Police found the suspect Wednesday evening at a motel in Florence.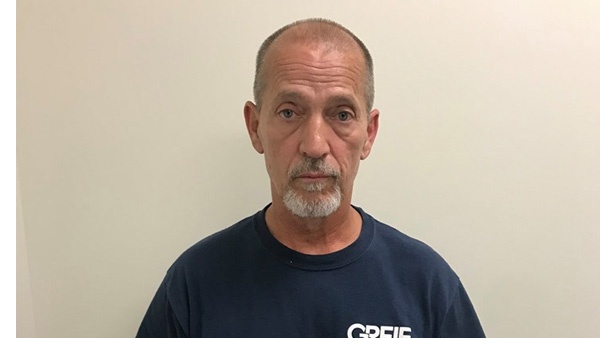 Photo courtesy the Boone County Sheriff's Office.
(Boone County, Ky.) – A northern Kentucky bank robbery suspect has been taken into custody.
Marvin D. Ratliff, 61, of Cincinnati, was arrested Wednesday evening at the Super 8 Motel on Dream Street in Florence.
According to the Boone County Sheriff's Office, Ratliff committed a bank robbery at L&N Federal Credit Union on October 5.
During the investigation, Boone County Sheriff's detectives learned that the Florence Police Department was working a stolen license plate investigation from St. Elizabeth in Florence on the morning of the robbery.
The two investigations were quickly linked together. When Ratliff's vehicle was located Wednesday night it had been slightly modified.
Ratliff was taken into custody without incident. Detectives say he was in possession of more than $1,000 cash, in addition to a trafficking amount of Fentanyl.
He is charged with Robbery 1st Degree (Class B Felony) and Trafficking in Controlled Substance (Class C Felony).
Ratliff is lodged in the Boone County Jail on $250,000 cash bond.