The event will raise awareness for men's health, in addition to raising money for the annual "Cops & Kids" Christmas shopping program.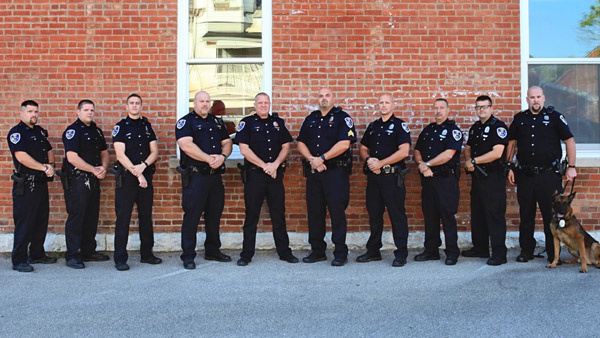 (Aurora, Ind.) – The Aurora Police Department is once again participating in No Shave November.
Much like last year, No Shave November will raise awareness for men's health and prostate cancer awareness, in addition to raise at least $1,000 for the Laughery Valley FOP Lodge #146 "Cops & Kids" program.
The Christmas shopping event gives children from Dearborn and Ohio counties the opportunity to shop for clothes and toys with Aurora Police and other local officers.
Donations can be dropped off to the Aurora Police Department between 8:00 a.m. and 4:00 p.m., Monday through Friday, or mailed to 233 Main Street, Aurora, IN 47001.
Aurora Police issued the following statement in a Facebook post on Thursday:
"We thank you in advance for your help in this effort to make Christmas special for the children."