Kevin Osborne is accused of trafficking fentanyl that led to the death of a Florence woman.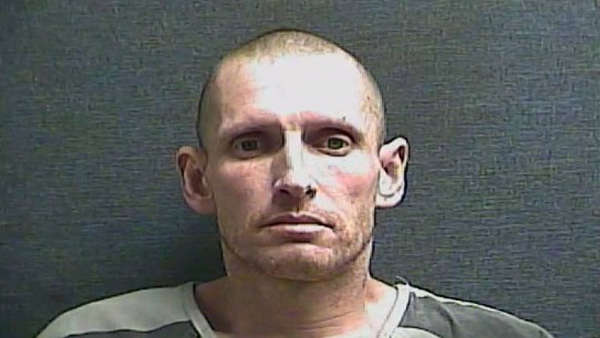 Kevin Osborne. Photo provided.
(Florence, Ky.) – A northern Kentucky man has been charged with manslaughter following the overdose of a Florence woman.
Kevin Osborne, 36, of Florence is charged with Manslaughter 2nd Degree (Class C Felony), two counts in Trafficking in Controlled Substance 1st Degree (Class C Felony), and Trafficking in Marijuana under 8 Ounces (Class A Misdemeanor).
According to the Boone County Sheriff's Office, a Florence woman passed away from a suspected fentanyl overdose on Sunday.
During the death investigation, deputies identified Osborne as the person who allegedly trafficked fentanyl and marijuana to the deceased female.
He was taken into custody on an active arrest warrant during a traffic stop on Industrial Road.
During the arrest, deputies allegedly found Osborne in possession of one gram of fentanyl and two grams of marijuana.
He is held in Boone County Detention Center on $275,000 bond.