The accident occurred on SR 350 early Sunday morning.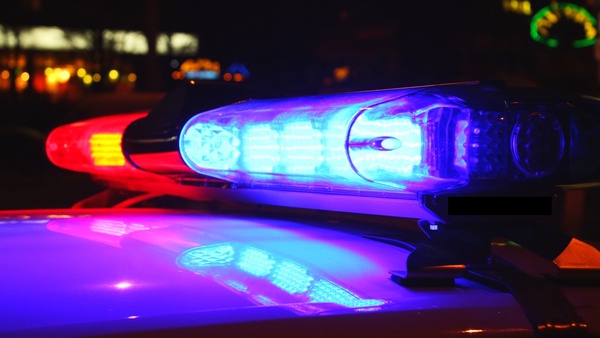 Shutterstock photo.
(Milan, Ind.) – Alcohol is believed to be a contributing factor in a three-vehicle crash in Milan.
The Ripley County Sheriff's Office responded to the crash on State Road 350 near the Tom Tepe Autocenter around 2:00 a.m. Sunday.
According to a news release, the crash involved vehicles driven by Briana Hoppes, Jackson Stamper, and Charles Billingsley.
The initial investigation shows that Hoppes was travelling west on State Road 350 and crossed the center line, striking a vehicle driven by Stamper. The collision caused Hoppes to collide with a pickup truck, operated by Billingsley.
Hoppes, 25, of Osgood, was transported to an area hospital with non-life-threatening injuries.
Stamper, 18, of Arizona and Billingsley, 50, of Sunman, were treated and released at the scene.
Toxicology results are pending.