The annual event supports local food pantries and alleviating hunger around the world.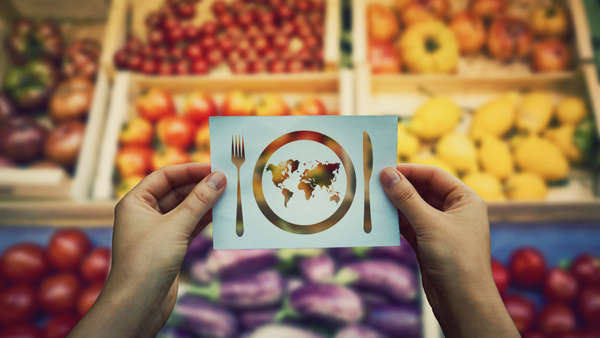 Shutterstock photo.
(Penntown, Ind.) – Community members are asked to come together to help end hunger.
The 34th Ripley County Crop Hunger Walk takes place Saturday, October 9 in Penntown. Registration will begin at 9:00 a.m. at St. Johns UCC.
The walk will take off at 9:30.
A portion of the funds raised will support local food pantries in Batesville, Delaware, Milan, and Sunman, while the bulk of the funding will help alleviate hunger around the world.
The Crop Hunger Walk was started in 1969 by a group of people in Bismarck, North Dakota. Last year, over 800 events nationwide raised over $8.3 million dollars to help end hunger – including $11,000 that was raised in Ripley County.
Participants may walk as much of the 6-mile course as they can, walk the Golden mile, or make a monetary donation.
To register or donate, visit www.crophungerwalk.org. Type in Ripley County in the search box and then click on the register box or the donate box.
If your church or organization is interested in participating in the walk please contact Triciafreyer@hotmail.com or at 513-545-2670 for where to pick up a packet or for more information.