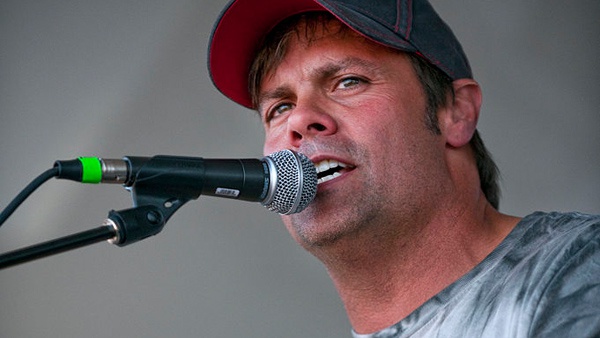 Even after his death, Troy Gentry still had something to give.
(Nashville, TN) -- The widow of the late, great Troy Gentry says his legacy will live on beyond his music.
Angie Gentry tells "People" she wasn't able to donate her husband's organs, but she was able to donate his bones, tissue and corneas.
Angie says it's something he would have wanted.
Troy Gentry of Montgomery Gentry died in a helicopter crash in September, 2017.