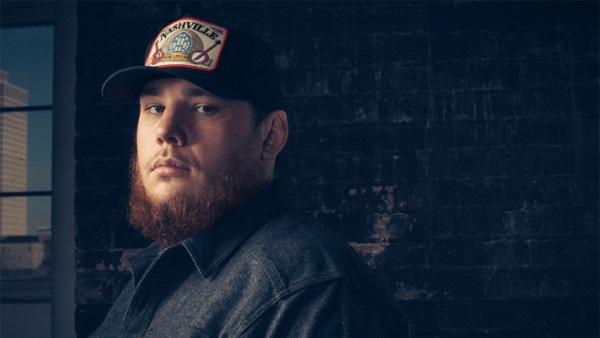 Luke Combs is hoping his second album will be as successful as his first.
(Undated) -- Luke Combs is dropping a new album.
He announced yesterday his sophomore album will be available on November 8th.
It follows his 2017 debut album, 'This One's for You,' which has dominated the Billboard Top Country Albums chart for 44 weeks now.
There's still no word on what Combs is calling the new album.
New album available exactly 3 months from TODAY on November 8! Who's excited?! pic.twitter.com/fq91otCp0k

— Luke Combs 🎤 (@lukecombs) August 8, 2019