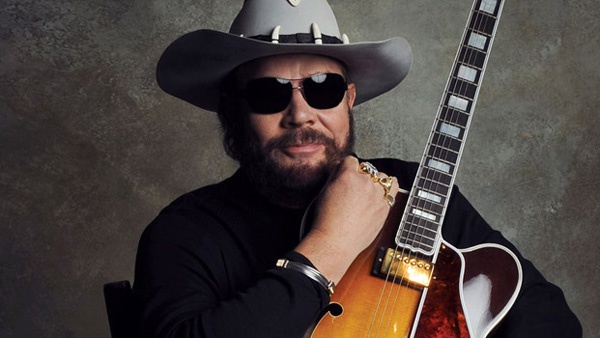 Hank's shotgun has been snatched!
(Undated) -- Hank Williams Jr. is offering a $6,000 reward for the return of a priceless family heirloom.
Williams says his grand-dad's 16 gauge shotgun has turned up missing.
He's offering the reward, "no questions asked."
Anyone who knows where the Remington shotgun is urged to reach out to Williams or his attorney, Steven C. Smith, on Facebook.