The first 5K takes place this Saturday in Rushville.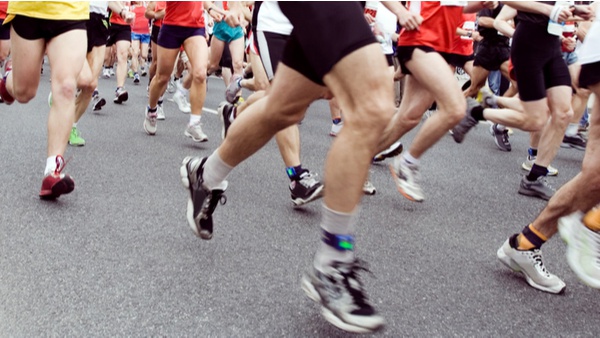 Shutterstock photo.
(St. Leon, Ind.) – The Southeastern Indiana Racing Circuit is expanding in 2022.
In past years, the SIRC has featured five events hosted by cross country teams in the area to raise funds for their program.
This year, six races will be held and hosted by East Central, South Dearborn, Milan, Batesville, Franklin County, and new to the list, Rushville.
The Rushville Lions Pride 5K will kick off the racing circuit on Saturday, June 25. Registration is available online at Stuart Road Racing LLC.
The rest of the schedule is as follows:
Trojans Trot 5K – Saturday, July 9
Knight Flight 5K – Saturday, July 16
Lakeside 5K – Saturday, July 23
Indian Trails 5K – Saturday, July 30
Bulldog Chase 5K – Saturday, August 6
The top three men and top three women in all races get awards.
For more information and to register for each 5K, visit Stuart Road Racing LLC.
Proceeds will benefit the host school's cross country program.