The museum enshrining one of southeastern Indiana's proudest moments will honor those of whom we are most proud.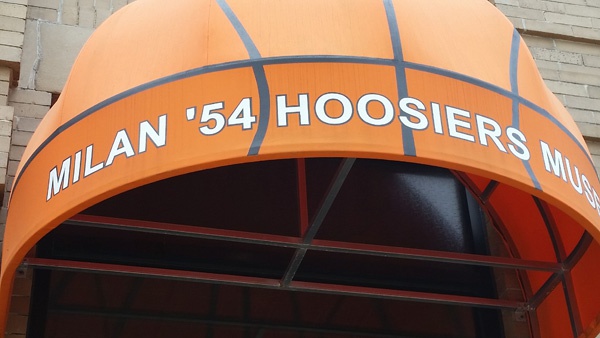 (Milan, Ind.) - The Milan '54 Museum will honor local veterans with free admission.
The museum honoring the 1954 boys basketball state champions will give free admission to military veterans November 9th through 11th in recognition of Veterans Day.
Veterans will also receive a 10 percent discount on merchandise at the museum.
Details are available at www.milan54.org.
The museum at 201 East Carr Street in Milan is open Friday and Saturday, November 9 and 10, from 10:00 a.m. until 4:00 p.m. It is open on Sunday, November 11 from noon until 4:00 p.m.