South Dearborn Boys Golf advancing to Regionals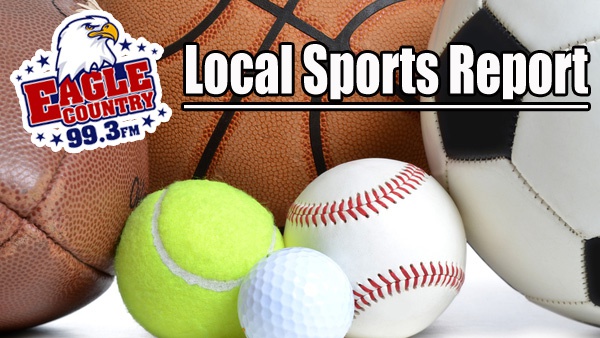 Undated- Several local high school teams competed in state tournaments over the weekend.
Friday
Track and Field
Boys
Leo Maxwell, East Central, Discus and Shot Put — 2nd and 4th respectively

Hunter Tschaenn, Franklin County, 100 Meter Dash —25th in preliminary races

Ben Moster, Batesville, 1600 Meter Run—26th

James Kuisel, Batesville, 400 Meter Dash — 16th

Nathan Griffin, East Central, 300 Meter Hurdles —24th

William Gunter, Batesville, High Jump — 14th

Jacob Schatzle, Franklin County, Long Jump —13th

Peyton Cavins, Milan, 400 Meter Dash —24th
Girls
East Central's 4x400 Meter Relay (Rachel Campbell, Jorjia Ferguson, Anna Graf, and Ellie Lengerich) — 25th

Ellie Lengerich, East Central 800 Meter Run, Long Jump and High Jump — 7th, 17th and 12th respectively

Cloey Simon, Jac-Cen-Del, 300 Meter Hurdles— 19th
Saturday
Golf
South Dearborn's varsity team took runner up in the sectional finals. They will advance to the regional competition on June 10.
Tennis
East Central Tennis player, Heidi Kane, took 2nd place in IHSAA Singles Regional finals.
Baseball
Oldenburg Academy Baseball won against Traders Point Christian, 15-3, in the first round of regionals. They fell 13-0 in the second game against Shakamak ending their 2021 season.
Batesville's Baseball season also ended when they lost 5-1 to Evansville Memorial in Class 3A regional competition.
Class 2A South Ripley's Baseball team lost to Providence, 5-3, in the first round of the regional tournament.
Softball
South Ripley's Softball team fell to Sullivan in the first round of the semi-state tournament. The final score was 7-5.