Stokes helped the Wildcats to an 18-6 record this season.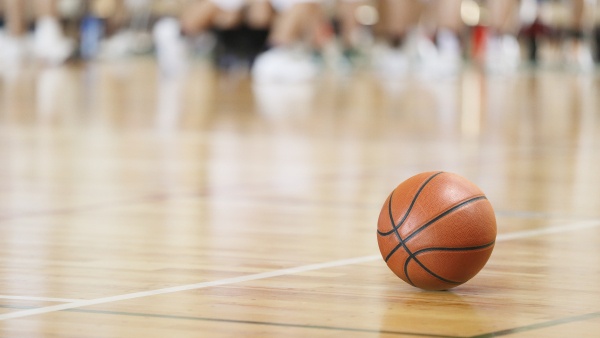 Shutterstock photo.
(Brookville, Ind.) – J.D. Stokes is heading out of state to play college basketball.
The Franklin County High School senior recently announced his commitment to Bluffton University in Ohio.
Stokes, a 6'6" forward, averaged 7.0 points, 4.3 rebounds, and 1.0 steal per game this season.
He shot 60 percent from the field.
Franklin County went 18-6 this season under first-year head coach Mark Foster, reaching the sectional title game.