George Gardner passed away last Tuesday at the age of 59.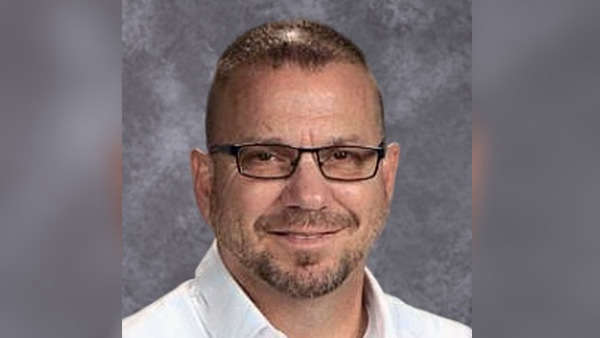 George Gardner.
(Aurora, Ind.) – The South Dearborn community is mourning the loss of a longtime teacher and coach.
George Gardner passed away last Thursday at the age of 59.
Gardner is perhaps most well-known for leading the South Dearborn wrestling program for 32 years. In that time span, he led the Knights to 359 dual wins, 12 EIAC championships, 9 sectional titles, and 5 regional titles.
Individual wrestling accomplishments during his 32-year coaching career include 18 state qualifiers, 3 semi-state champions, 32 regional champions, 79, sectional champions and 84 EIAC champions.
Outside of the wrestling world, Gardner was a veteran of the U.S. Navy and a lover of science and nature.
Visitation for Gardner will be held on Sunday, April 3 from 5:00 to 8:00 p.m. at the South Dearborn High School Gymnasium.
Funeral services will take place at the Greendale First Church of Christ on Monday, April 4 at 10:00 a.m.