The road had been closed due to high water.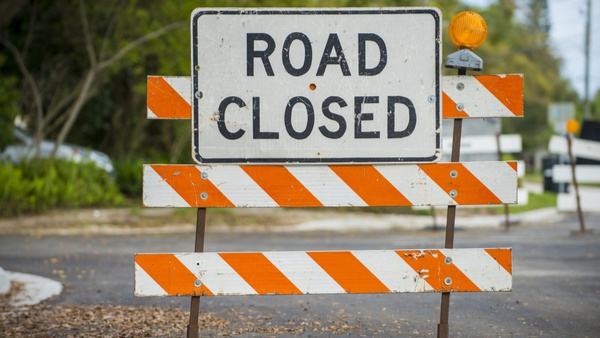 Updated published at 12:10 p.m.:
U.S. 50 has reopened at Oberting Road, according to Greendale Police.
Repairs to drainage pumps was completed just after 11:00 a.m. Crews then removed debris prior to reopening the road.
Original story published Monday, October 19th at 9:32 a.m.:
(Greendale, Ind.) - U.S. 50 is closed in Greendale at the Oberting Road overpass.
Greendale Police announced the closure just after 9:00 a.m. due to high water. In addition, drainage pumps are not working properly.
Police say there is approximately two feet of water covering U.S. 50 at Oberting Road. U.S. 50 is closed both directions while crews work to fix the drainage pumps.
Assistant Chief of Police Jeff Lane tells Eagle Country 99.3 that U.S. 50 could be closed for at least a couple hours.
Motorists can use Oberting Road to detour the closure. Interstate 275 to Kilby Road to U.S. 50 is another option.