Work will take place near the Hidden Valley Lake entrance and delays are expected.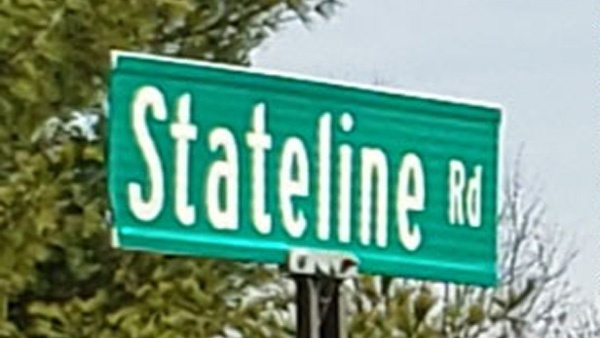 (Greendale, Ind.) – A two-day milling and paving project will impact motorists who frequently use Stateline Road near the Hidden Valley entrance.
According to Greendale City Manager Steve Lampert, O'Mara Contractor is scheduled to mill and place new base asphalt on Monday, August 15.
On Tuesday, August 16, the final surface asphalt will be placed.
"We apologize for the inconvenience, but during this week as the paver passes your driveway, there will need to be an hour of time that no vehicles can cross the hot asphalt until it has been properly placed and rolled," said Lampert.
There will be an hour at least on Monday and an hour on Tuesday where driveways will be closed to traffic.
Residents are asked to reschedule product deliveries to avoid August 15 and 16.
The milling and paving project won't start until after 8:00 a.m. to let school buses through and between 3:30 and 4:30 p.m. flaggers will keep a close eye for school buses to let them pass.
During the work, one lane of Stateline Road will be closed for the better part of the stretch to U.S. 50.
Motorists can expect delays up to 15 minutes. Hidden Valley and Bright residents are encouraged to consider a detour through Hidden Valley to Georgetown or through Elizabethtown using Stephens Road and Lawrenceburg Road back to U.S. 50.
All work is weather dependent.