This scholarship is for active volunteer firefighter or EMS.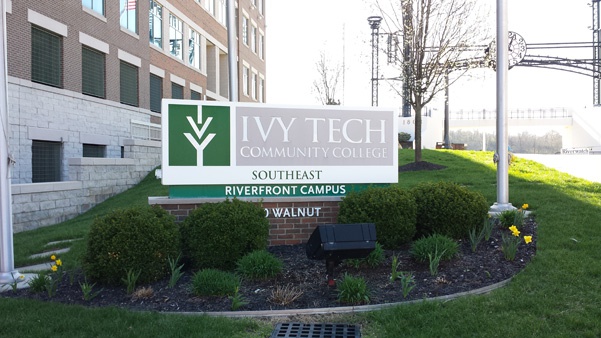 (Lawrenceburg, Ind.) - Indiana State Representative Randy Frye (R-Greensburg) and Ivy Tech Community College President, Susan Ellspermann, will announce the new Ivy Tech Volunteer Firefighter and Emergency Responder Scholarship Program.
The event will be held at the Ivy Tech Riverfront Campus in Lawrenceburg, on Thursday, October 24, at 2 PM.
Frye and Ellspermann will also give a brief overview of the scholarship, in addition to a Q & A session.
Since 7 out of 10 firefighters and emergency responders are volunteers, our community needs more, and this scholarship will support those people.
Light refreshments will be provided.
For more info on the scholarship, you can check out Ivy Tech's website.