The project will require a portion of SR 262 to close for 120 days.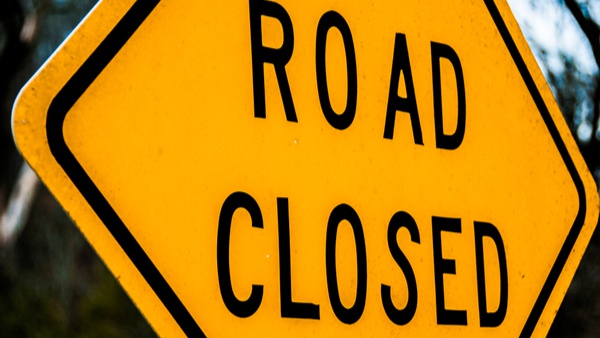 Shutterstock photo.
(Ohio County, Ind.) - State Road 262 will close this month in Ohio County for a slide repair project.
The Indiana Department of Transportation says State Road 262 will close on or after Thursday, April 15 for a $1.8 million slide repair project between Downey Ridge Road and Stephenson Road.
State Road 262 is expected to be closed for 120 days, through mid-August.
During the closure, the official detour will follow U.S. 50 and State Road 56 between Dillsboro and Rising Sun. Local access will be maintained for residents in the area.
The completion date is scheduled for November 30.