Only four Hoosiers earned the award this year.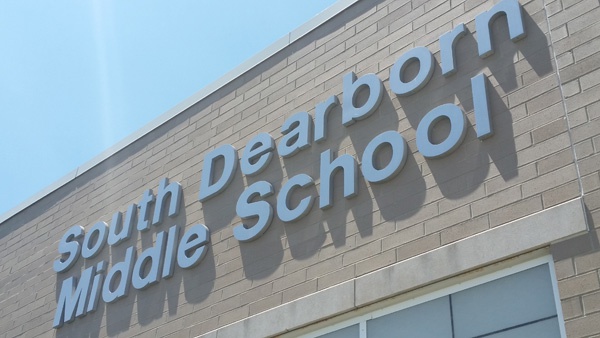 (Aurora, Ind.) - A South Dearborn Middle School student has been recognized for his accomplishments in and out of the classroom.
Eighth grader Brayden Hurelbrink was recently selected as one of the recipients of the annual National Junior Honor Society Outstanding Achievement Award.
The award recognizes 500 exceptional National Junior Honor Society students nationwide each year. Each honoree will receive $500 in a 529 college savings account to be applied towards the student's future college expenses.
Recipients are chosen based on their demonstrated work to support five pillars of NJHS: scholarship, service, leadership, character, and citizenship.
Hurelbrink is one of four Hoosier students to earn the award.
For more information, visit www.njhs.us.