Rumpke recently purchased 466 acres near the Ohio and Indiana state line.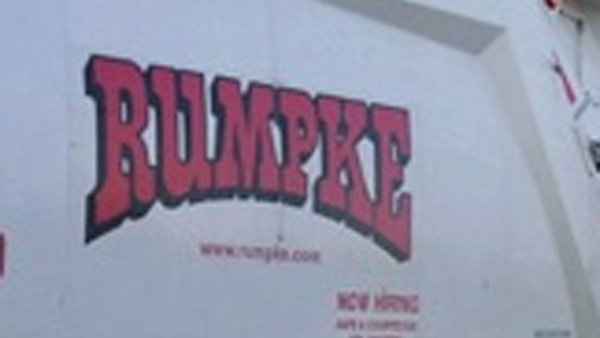 File photo.
(Whitewater Township, Oh.) – Rumpke has purchased a piece of land to develop near the Ohio and Indiana state line.
Earlier this month, Rumpke announced the purchase of 466 acres of land adjacent to the current Bond Road Landfill in Whitewater Township. Rumpke already owns the Bond Road Landfill and has since 1999.
Rumpke intends to continue to develop the nearby site and make the following improvements:
New Entrance: Relocating the landfill entrance to Sand Run Road, which will improve traffic safety, ensure direct access to I-275 and create an attractive façade along Sand Run Road.
New Infrastructure: Rumpke is adding a new commercial drive, truck scales, scale house, wheel wash and storage area.
New Space: Rumpke will begin permitting additional landfill space as a contingency only, with no plans for immediate use.
The improvements will take place through 2024. Eventually, the landfill will begin accepting 200-400 tons of trash daily.
However, Rumpke officials say the site will not be another Mt. Rumpke.
"It's important to clarify and emphasize that there are no plans to make the Bond Road facility the same type of disposal site as Rumpke Sanitary Landfill in Colerain Township," according to Rumpke officials.
The Colerain site will continue to be Rumpke's primary site for the tri-state's trash.
The new development is expected to create six to 10 new jobs within the next several years. Rumpke officials say other benefits include improved safety along Bond Road, increased funding for Township programs, and a convenient disposal option for the region.
For more information, visit www.rumpke.com.