The scholarship will go to a senior on the Batesville boys varsity basketball team starting after the 2022-23 season.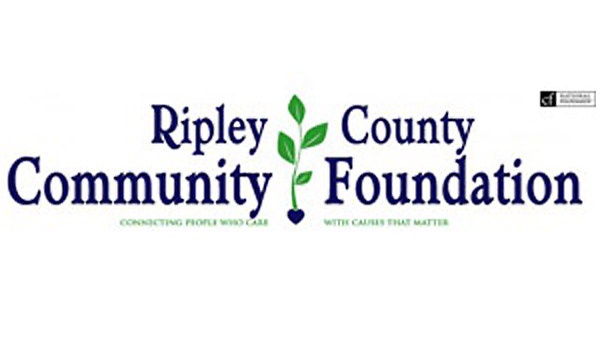 (Ripley County, December 6, 2021) The family of Joe A. Raver, President and Chief Executive Officer of Hillenbrand, Inc., today announced the new Raver Family Scholarship – created in honor of Joe Raver. Raver has served as President and CEO of Hillenbrand, Inc. for eight years and will retire at the end of 2021.
The Raver Family Scholarship was established by Joe and Anne Raver's family and is administered by the Ripley County Community Foundation. The scholarship, beginning at the conclusion of the 2022-2023 high school basketball season, will award $1,000 annually to one senior on the Batesville High School men's varsity basketball team to help offset the cost of tuition at an accredited higher-education institution.
"Our family has been involved in sports for generations, and we appreciate the tremendous value sports has brought to our family, both on and off the playing field," said Anne Raver. "This scholarship celebrates the life lessons learned through sports, such as perseverance, leadership, and the development of lasting friendships – all qualities that Joe has embodied throughout his business career."
The scholarship recipient will be selected by other players on the basketball team as a player who has made the most of his God-given talents and who represents the qualities of dedication, commitment and leadership, not just superior athletic ability.
Hillenbrand's Board of Directors approved a contribution to the Raver Family Scholarship for each of Raver's 28 years of service to the company. This gift was made during the Ripley County Community Foundation's Annual Day of Giving and received a $5,000 match.
"Joe Raver has long been recognized as a strategic and steadfast business leader at Hillenbrand for the past 28 years," said Kim Ryan, Executive Vice President and incoming CEO, Hillenbrand, Inc. "On behalf of Hillenbrand, I am pleased to celebrate with Joe and his family the significant and longstanding contributions he has made to the Ripley County community and honor him through an additional donation to this scholarship."
"The Raver Family Scholarship is a lasting testament to the impact Joe's leadership has had on our community and will ease the financial burden for deserving youth to obtain an advanced degree," said Amy Streator, Executive Director of the Ripley County Community Foundation. "This scholarship is just one way we continue Connecting People Who Care with Causes that Matter."
For more information about the Raver Family Scholarship and other local scholarships, visit rccfonline.org.