The incident took place on Friday evening in Florence.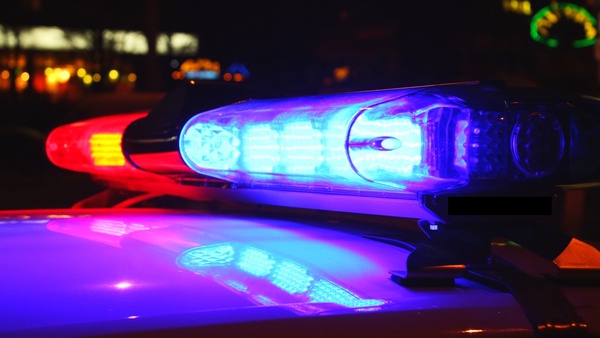 Shutterstock photo.
(Florence, Ky.) – Police are investigating a shooting incident in Florence.
Reports of shots fired was reported Friday evening at Taco Bell on U.S. 42.
Upon arrival, officers located witnesses that stated an unknown male had fired a handgun at their vehicle at least one time while in the lot of Taco Bell.
No one was struck by the shots, but the reporting subject's vehicle was struck at least once.
Police say the reporting party had agreed to meet an unknown group of subjects in a white passenger car on Southpointe Drive in Burlington to sell a video game.
During the meeting, the unknown subject allegedly pointed a handgun at the reporting party, which fled the area. They were followed to the Taco Bell located, where the shots were fired.
The suspect fled the scene and remains at-large.
A description of the suspect was not released.