An arrest was made in Boone County on Thursday.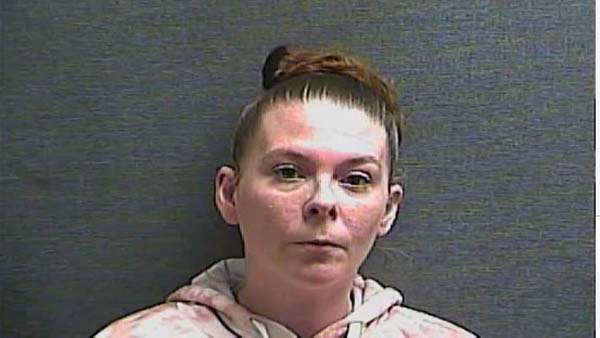 Dorothy M. Clark. Photo provided.
(Petersburg, Ky.) – A Petersburg woman is facing multiple charges following a near fatal overdose involving a teenager.
Dorothy M. Clark, 36, was arrested on Thursday and charged with two counts of Trafficking in Controlled Substance, Possession of Controlled Substance 1st Degree and Unlawful Transaction with a Minor 1st Degree.
According to the Boone County Sheriff's Office, deputies were dispatched to a near fatal overdose on Wednesday.
During the investigation, identified Clark as the alleged trafficker.
She was allegedly found in possession of two folded pieces of paper, which contained suspected fentanyl, and $1,000 cash at the time of her arrest.
Clark is held at the Boone County Detention Center on $50,000 bond.