The accident happened late Thursday night, closing down I-75 for several hours.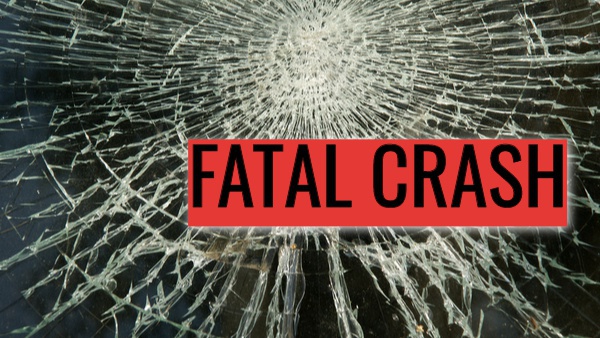 Shutterstock photo.
(Boone County, Ky.) – One person is dead in a two-vehicle crash in northern Kentucky.
Boone County Sheriff's deputies responded to the crash on Thursday around 11:32 p.m.
Deputies say Trace Patrick, of Dry Ridge, was operating a 2020 Freightliner Flatbed tow truck on northbound Interstate 75 when he struck the rear of a tractor-trailer operated by Larry Hill, of Dayton, Ohio.
A passenger in the tow truck, David Matthews Jr., was ejected from the vehicle and pronounced dead at the scene.
Patrick was transported to UC Medical Center with non-life-threatening injuries.
No other injuries were reported.
The accident remains under investigation.