Nucor Tubular Products plans to build a $164 million tube mill near Ghent.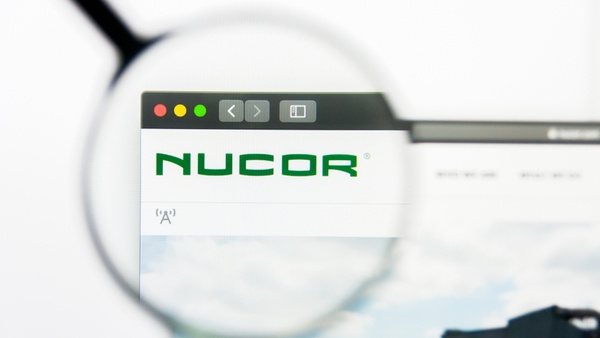 Shutterstock photo.
(Gallatin County, Ky.) – Nucor is expanding its footprint in northern Kentucky.
In late March, Governor Andy Beshear announced that Nucor Tubular Products plans to build a $164 million tube mill in Gallatin County.
The expansion will create 72 full-time jobs at a location near Ghent.
Once operational, the 396,000-square-foot tube mill will provide capacity to produce 250,000 tons of steel tubing annually, including hollow structural section tubing, mechanical steel tubing and galvanized solar torque tubing.
"Nucor continues making a tremendous impact in our state, serving as both a great corporate citizen and a committed partner in providing meaningful opportunities for Kentuckians," Gov. Beshear said. "Today's announcement that the company will create 70-plus Kentucky-resident jobs boasting average salaries over $70,000 is very encouraging news for the families in Gallatin County and the surrounding region. I appreciate Nucor's commitment to Kentucky during such an important year for the commonwealth."
Nucor company leaders expect construction to begin this summer. The target completion date is mid-year 2023.
The company already has a significant presence in Gallatin County. The company recently completed an $826 million expansion project at its Nucor Steel Gallatin mill near Ghent.
For more information, visit www.kentucky.gov.