Goepper has had an incredible career, winning multiple medals.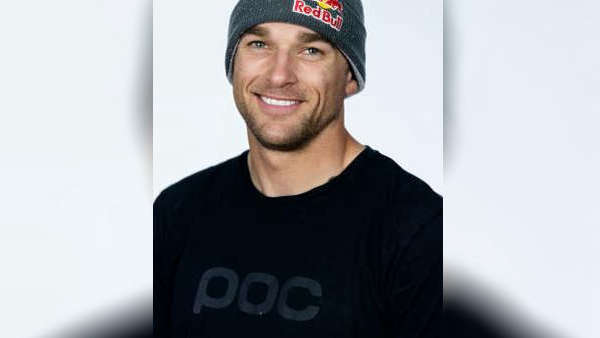 (Lawrenceburg, Ind.) – What a run it has been for Nick Goepper.
The Lawrenceburg native took to Facebook on Friday to announce his retirement from full time competition.
Goepper, 28, began skiing at the age of five and started competing when he was 11. In 2009, he moved to Sandy, Oregon and trained with professional skiers at Windells Academy.
He broke onto the national scene at the 2012 X-Games in Aspen where he won silver in the Slopestyle event. Goepper would go on to add a second Silver, and four gold medals at the X-Games.
In 2014, he qualified for the Sochi Olympics, where he took bronze in the Slopestyle. Goepper captured silver in the same event in 2018 and 2022.
Other career accomplishments include bronze medals at the World Championships in 2013 and 2019.
Today would have been Goepper's 12th time competing at the X-Games. Instead, he is taking time to figure out what's next.
"Reminiscing over the last 10+ years of spinnin' to win it has truly been the biggest blessing what this sport has given me. I could never express enough appreciation for the support of my sponsors, family, friends, coaches, and countless other supporters. With great pleasure I can't wait to watch the next generation take over and put free-skiing on a global stage," reads a Facebook post from Goepper.