A fire broke out on Sawdon Ridge Road last Friday.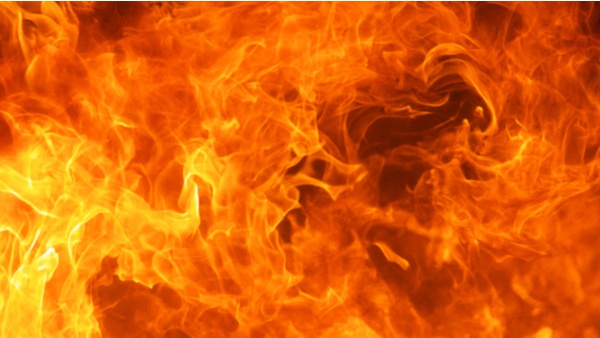 Shutterstock photo.
(Bright, Ind.) – A residence on Sawdon Ridge Road was saved by a quick response from area firefighters.
Bright Fire and EMS responded to a fully involved garage fire last Friday around 6:30 p.m.
A house located close to the burning structure was at high risk of the fire extending to the residence. However, crews were able to keep the fire contained to the garage area.
The garage and nearby equipment were a total loss. The home only received minimal heat damage to one side.
Bright Fire was assisted at the scene by Miller York Fire, St. Leon Fire, Lawrenceburg Fire, New Trenton Fire, and Aurora Fire.
A cause remains under investigation by the Indiana State Fire Marshal's Office.