Thanks to the public's assistance, police were able to ID the man and return him home safely.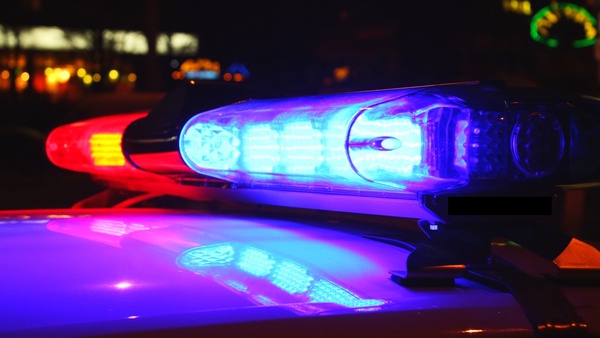 Shutterstock photo.
(Hebron, Ky.) - Police have positively identified a special needs man who was entered missing out of Hamilton County.
On Friday, Boone County Sheriff's deputies responded to a hotel on the 2300 block of Progress Drive in Hebron for a check welfare call.
Upon arrival, deputies encountered a special needs male asking for public assistance to find out who he is and where he lives.
The male did not have any bags, luggage, or identification, and no recollection of how he arrived in Hebron.
After two hours of trying to identify the man, the Boone County Sheriff's Office turned to the public for assistance identifying the man. It wasn't long after that deputies were able to positively identify the man as Kellen McIntosh.
As of Friday night, Kellen was in the process of being reunited with loved ones.