The crash happened Saturday night in Ripley County.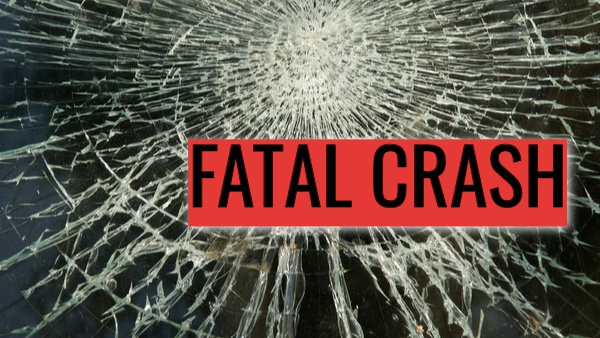 Shutterstock photo.
(Ripley County, Ind.) - A Madison man was killed in an ORV crash in Ripley County over the weekend.
Indiana Conservation Officers responded to the crash near the nine-thousand block of South County Road 75 West on Saturday night.
According to a news release, Tyler Asche, 36, was traveling downhill on a gravel roadway when he lost control of his side by side and was partially ejected from the vehicle.
Asche was transported to UC Medical Center, where he was pronounced dead.
Conservation Officers say Asche was not wearing a seatbelt.
A passenger in the ORV, who was wearing a seatbelt, suffered minor injuries...The crash remains under investigation.