The accident took place Monday morning.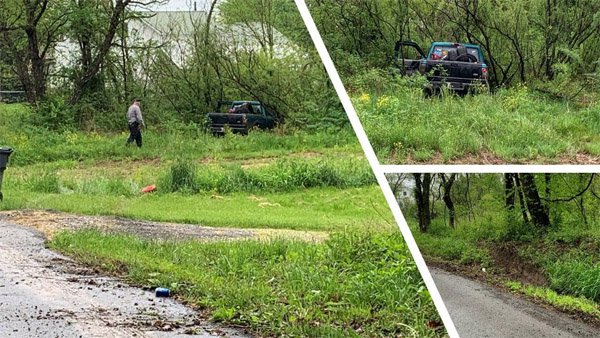 Photo by Friendship Volunteer Fire Department.
(Ripley County, Ind.) – The Friendship Volunteer Fire Department responded to a single vehicle accident on Monday morning.
The accident was reported on County Road 900 South around 8:22 a.m.
Responders say a pickup truck was eastbound and left the roadway for an unknown reason and crashed into a small grove of trees.
The unidentified driver suffered minor injuries and was transported by Ripley County EMS to a nearby hospital for treatment.
No other information was provided.