The parade will travel through downtown Lawrenceburg and each Lawrenceburg school campus.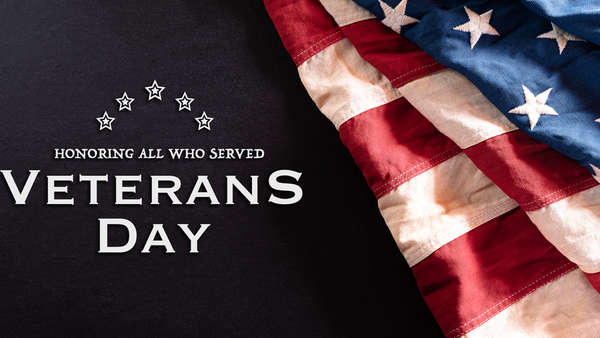 Shutterstock photo.
(Lawrenceburg, Ind.) – Veterans Day is Thursday, November 11.
In recognition, Lawrenceburg Community Schools will again host a Veterans Day Parade on November 11 at 9:30 a.m.
All veterans are invited to participate in the parade.
Staging will take place at Ivy Tech Community College Riverfront Campus in downtown Lawrenceburg starting at 9:00 a.m. Snacks and beverages will be provided by Ivy Tech.
The parade will follow the same route as last year, traveling through all four Lawrenceburg Community School campuses and back to Ivy Tech on Walnut Street.