The individual injured suffered non-life-threatening injury.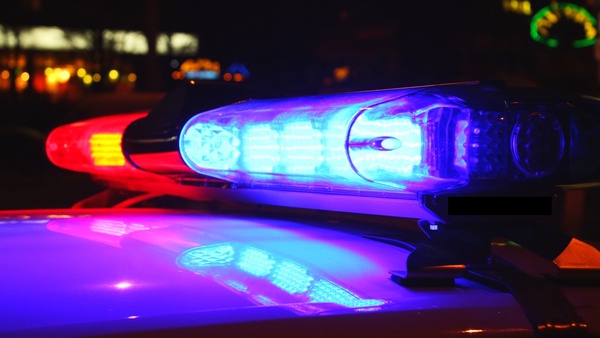 Shutterstock photo.
(Gallatin County, Ky.) - The Kentucky State Police (KSP) Critical Incident Response Team is investigating a trooper-involved shooting that occurred on Mar. 4, 2022 at approximately 6:30 p.m. EST in Gallatin County.
The preliminary investigation indicates that KSP Troopers were responding to a call for service on Ambrose Road. The original caller indicated an individual was in the front yard brandishing a firearm. Upon arrival, troopers made contact with the individual who was armed with and began shooting a firearm. Troopers discharged their agency-issued firearms in defense, striking the individual and ending the incident.
The troopers rendered medical aid to the individual until EMS arrived. The individual was transported by helicopter to University of Cincinnati Hospital, and is being treated for non-life-threatening injuries.
The KSP Critical Incident Response Team investigation into the incident remains ongoing.