Inactivity levels vary among adults by race/ethnicity and location.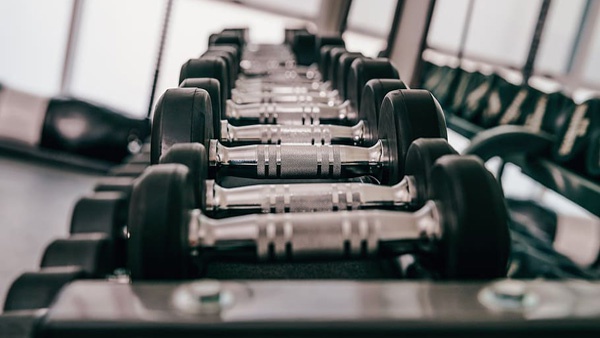 The Centers for Disease Control and Prevention recorded the amount of physical inactivity across the country to discover a range of inactivity from 17.3 to 47.7 percent.
Physical inactivity is defined as self-report of engaging in no leisure-time physical activity during the past month.
The Behavioral Risk Fact Surveillance System (BRFSS) posed the question, "During the past month, other than your regular job, did you participate in any physical activities or exercises such as running, calisthenics, golf, gardening, or walking for exercise?" during phone interviews conducted by the CDC. Answering "no" insinuates inactivity due to the definition used.
This survey gave the agency a basis to consistently track the numbers across the United States.
Both Indiana and Ohio were placed in the category with 15 other states of having 25-30 percent of the state being inactive. Indiana with 28.3 percent and Ohio with 27 percent.
Kentucky fell in the category of greater than 30 percent. Only seven states had a percentage of 30 percent or greater. The Bluegrass State saw total of 32.2 percent of inactivity.
For the entire study, you can visit the CDC website.
(CDC: Prevalence of Self-Reported Physical Inactivity* Among US Adults by State and Territory, BRFSS, 2015–2018)