The Vax-2-School campaign helped raise awareness and efficacy of the COVID-19 vaccine, while providing incentives for younger Ohioans.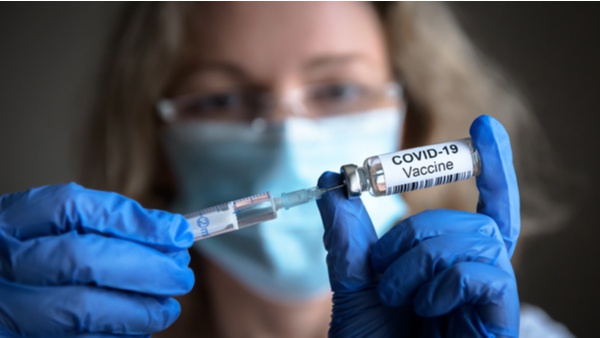 Shutterstock photo.
(Harrison, Oh.) – A Harrison Junior School student is among 150 students statewide to be drawn as a Vax-2-School Scholarship winner.
Haylie Knab, a seventh grader, had her name drawn as a winner of a $10,000 scholarship from the Ohio Department of Health.
The Ohio Vax-2-School public outreach campaign awarded $2 million in prizes, including 150, $10,000 scholarships, and five, $100,000 grand prize scholarships. The prize scholarships are awarded in Ohio 529 College Advantage plans, and can be used at the Ohio college, university, technical or trade school, or career program of the winner's choice.
The Vax-2-School campaign was designed to raise awareness of the availability and efficacy of COVID-19 vaccines and provide incentives to younger Ohioans to get a COVID-19 vaccine.
COVID-19 vaccines continue to be widely available throughout the state.
To learn more, or schedule an appointment, visit ODH - Check Vaccine Eligibility (ohio.gov).