The crash happened early Sunday morning near Pine and Rosfeld roads.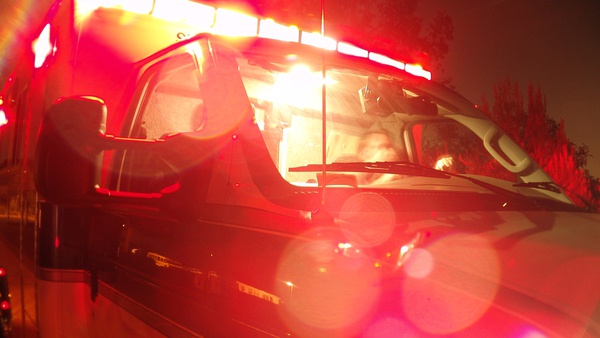 Shutterstock photo.
(Franklin County, Ind.) – A Guilford man was injured in a single vehicle accident in Franklin County.
Sheriff's deputies responded to the area of Pine and Rosfeld roads on Sunday around 6:25 a.m. Upon arriving at the scene, deputies located a truck that had traveled off the roadway and struck a tree.
The investigation found that Andrew Beaman, 21, failed to negotiate a right-hand curve before traveling off the roadway.
Beaman had to extricated from the vehicle and was transported by Sunman EMS to Margaret Mary Health in Batesville.
He was then transferred to UC Medical Center for treatment of injuries sustained.
The extent of Beaman's injuries were not released.