The cleanup will take place on Saturday, October 26.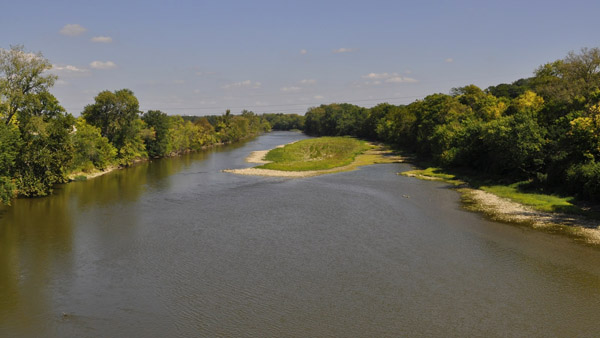 File photo.
Update published October 25:
This event has been cancelled because of the rain forecast for Saturday.
Original story published October 21:
(Hamilton County, Oh.) – The Great Parks of Hamilton County is coming together to participate in the annual Clean Sweep of the Great Miami River.
The cleanup will take place on Saturday, October 26, from 9 AM – 12 PM, starting at Shawnee Lookout/Canoe-Kayak Launch.
Each year committed volunteers and staff work together to preserve and protect this natural resource by picking bottles, styrofoam, used tires, appliances, and other garbage from the river and its banks.
"Last year we found a refrigerator in the water, which was definitely something we were not expecting," said Adam McCosham, Shawnee Lookout park manager for Great Parks.
Volunteers like Carlos Ramirez from Columbia Township, help spread the word about the important work that needs to be done to keep the river clean.
"The first few times I went to the Sweep it was traumatic to see how much garbage was down there," Ramirez said. "The garbage in the river is not good for the environment, animals or us. But thanks to these sweeps, it's much better now than it was, so we need to keep working on it."
The community is encouraged to participate. Most first time volunteers are shocked to see how much work is put into keeping their local waterway clean.
Volunteering is free, but participants will need to register online at greatparks.org/get-involved by Friday, October 25.