The national average for unleaded gasoline is near $3.00 a gallon.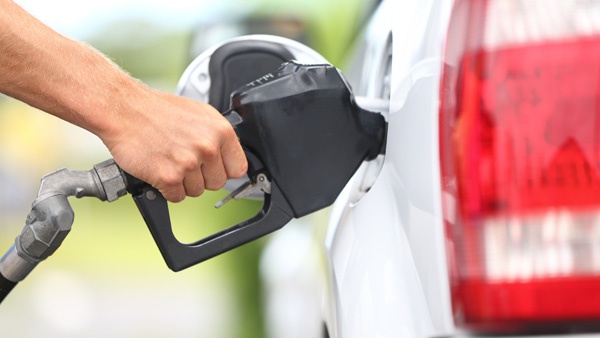 Shutterstock photo.
(Washington, D.C.) – Fuel prices have jumped quite a bit since the start of the year, and some are concerned that a shortage of truck drivers may impact gasoline availability this summer.
According to AAA, the national gas price average stood at $2.90 per gallon at the start of May, which is three cents more than a month ago.
Pump price fluctuation may have been minimal in April, but the cost per gallon has jumped from around $2.25 per gallon to $3.00 since the start of the year. .
At this time last year, fuel prices were under $2.00 a gallon.
AAA officials say May is likely to see much larger increases alongside demand spikes, especially closer to Memorial Day weekend.
Last week, media reports surfaced that a shortage of fuel tank drivers may impact gasoline availability this summer. As gasoline demand increases, gas stations are working to adjust delivery schedules to keep pace.
AAA says deliveries may be delayed in a small number of markets this summer causing select stations to see low to no fuel at some pumps for a day or two.
"With road trips expected to be popular this summer, some summer travel destinations, like beaches or mountains, may see some pumps affected. It is important to understand this is not a market-wide impact. Gas can be found at other stations within a market," said McGee. "The U.S. is not looking at a gas supply shortage; there is ample gasoline supply across the country. It is just a matter of more frequent deliveries to stations to meet demand."
As a rule of thumb in general, AAA recommends motorists consider filling up when their fuel level hits a quarter of a tank.
For more information, visit newsroom.aaa.com.