Travelers can use their phone to order food, beverage, and other items which are delivered by a robot.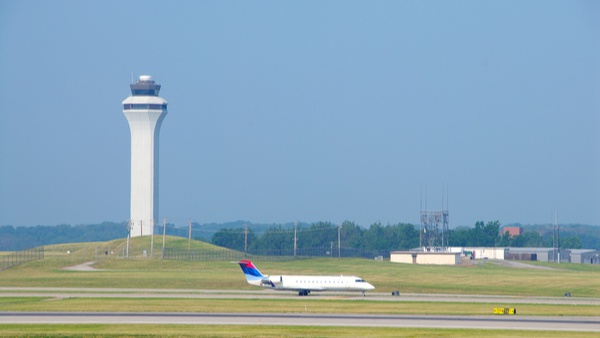 Shutterstock photo.
(Erlanger, Ky.) – Cincinnati/Northern Kentucky International Airport is redefining the travel experience.
Ottobots, a fleet of fully autonomous delivery robots, made their first appearance at CVG earlier this month. The robots delivery food, beverage, and lifestyle products to travelers.
Passengers can order contactless delivery to their location in Concourse B of the airport, and then use their phone and a unique QR code to open the secure compartment and retrieve their items.
The Ottobots navigate autonomously through crowds and unpredictable environments using Ottonomy's proprietary Contextual Mobility navigation tech.
Learn more about the Ottobots by visiting www.orderatcvg.com or https://ottonomy.io/.