Three scholarships will be awarded to high school seniors in the area.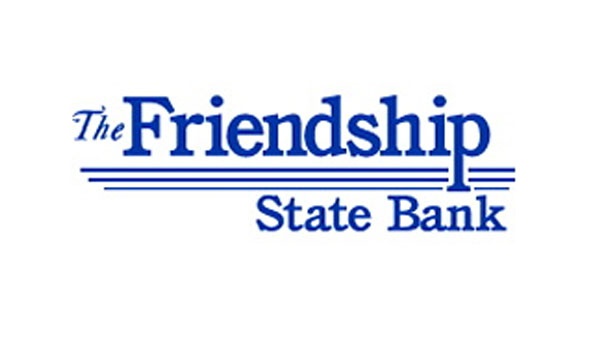 (Friendship, Ind.) – The Friendship State Bank is accepting applications for their Wilke S. and James W. Lemon Scholarship.
To qualify, students must be a high school senior with a 2.5 GPA or better, plan on attending college or technical school, and are involved in the community.
The application process includes a 250 word or less essay answering the question: "What is the importance of a community bank to you in our communities?"
The deadline to apply is April 4.
Friendship State Bank will award one $3,000 scholarship and two $1,000 scholarships.